Meet the "Bay Walker", our 1st prototype of our signature walking shoe. Not quite ready - the midsole and heal still need more work - and we will keep engineering until we get it right... ...
The Time Has Come The Walrus Said...
A big thanks to my 3 key sponsors: 1. The team at Hudson McHugh - https://hmch.com.au/ 2. The team at Basic Bookkeeper's https://www.basicbookkeepers.com.au/   3. The team at McHugh Shoes https:/...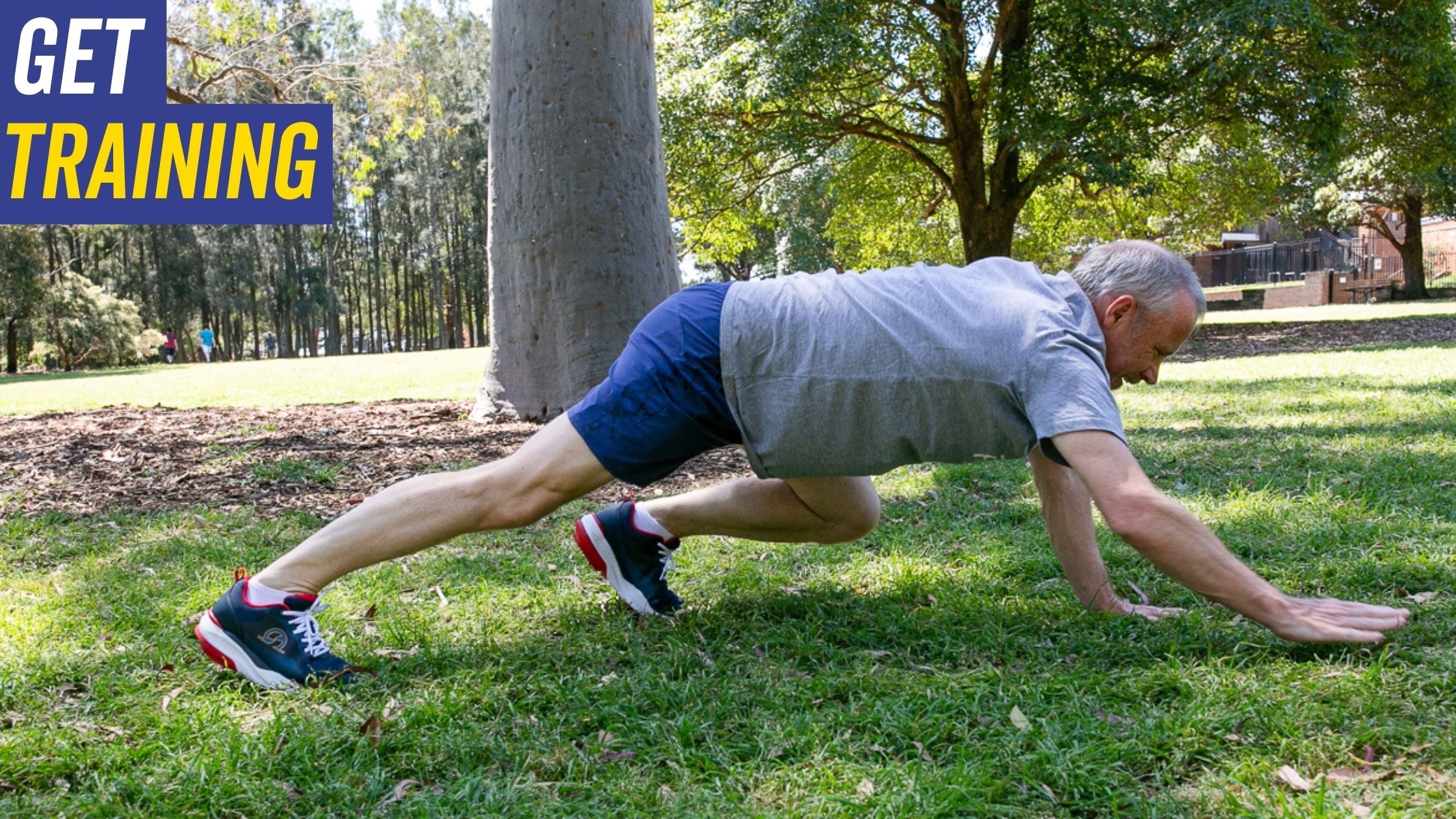 Eat Your Heart Out Chris Hemsworth Sorry, Dad, You're Nothing Like Chris Hemsworth! This program is completed on days Mike would not be running a portion of the marathon to gradually increase...
Doing a marathon is no easy feat and having the best footwear, training and nutrition is key. Mike is set with the best shoes for the job the Bay Walker that will keep his feet happy during the mar...
Get dad walking this Father's Day
It's easy... First you need to make sure dad is ready to walk. But as you know, the common-or-garden dad can be a sleeper so make sure, if he is asleep, that you wake him gently. Remember, dads can...
One minute you are an international man of mystery, "You off again Mike?", "Lucky man bro", "Are you ever home?" and my favourite, "Are you a spy? Then suddenly the whole world changes. As Leo Tols...