FREEWORLD. WALK YOURSELF WELL.

Your feet carry you through this world and we create shoes that help you do it. The FREEWORLD© Trifecta is all about walking yourself well. One step at a time.
DESIGNED FOR WALKING: NEW BAYWALKER NOW AVAILABLE
Our premier walking shoe is finally here. Podiatrist approved, built from sustainable materials and designed for optimum foot health: the BAYWALKER is everything you could want in a walking sneaker.
Shop BAYWALKER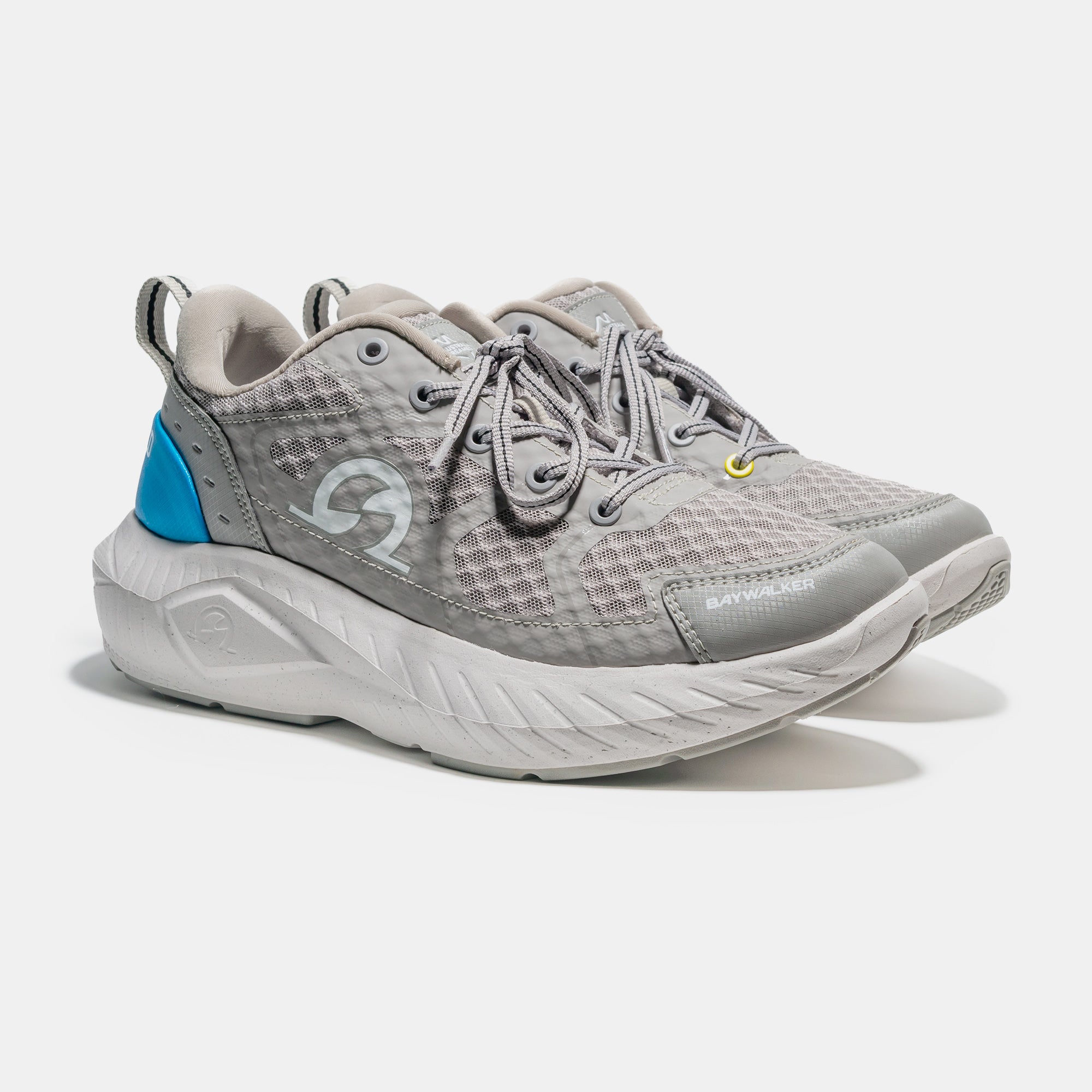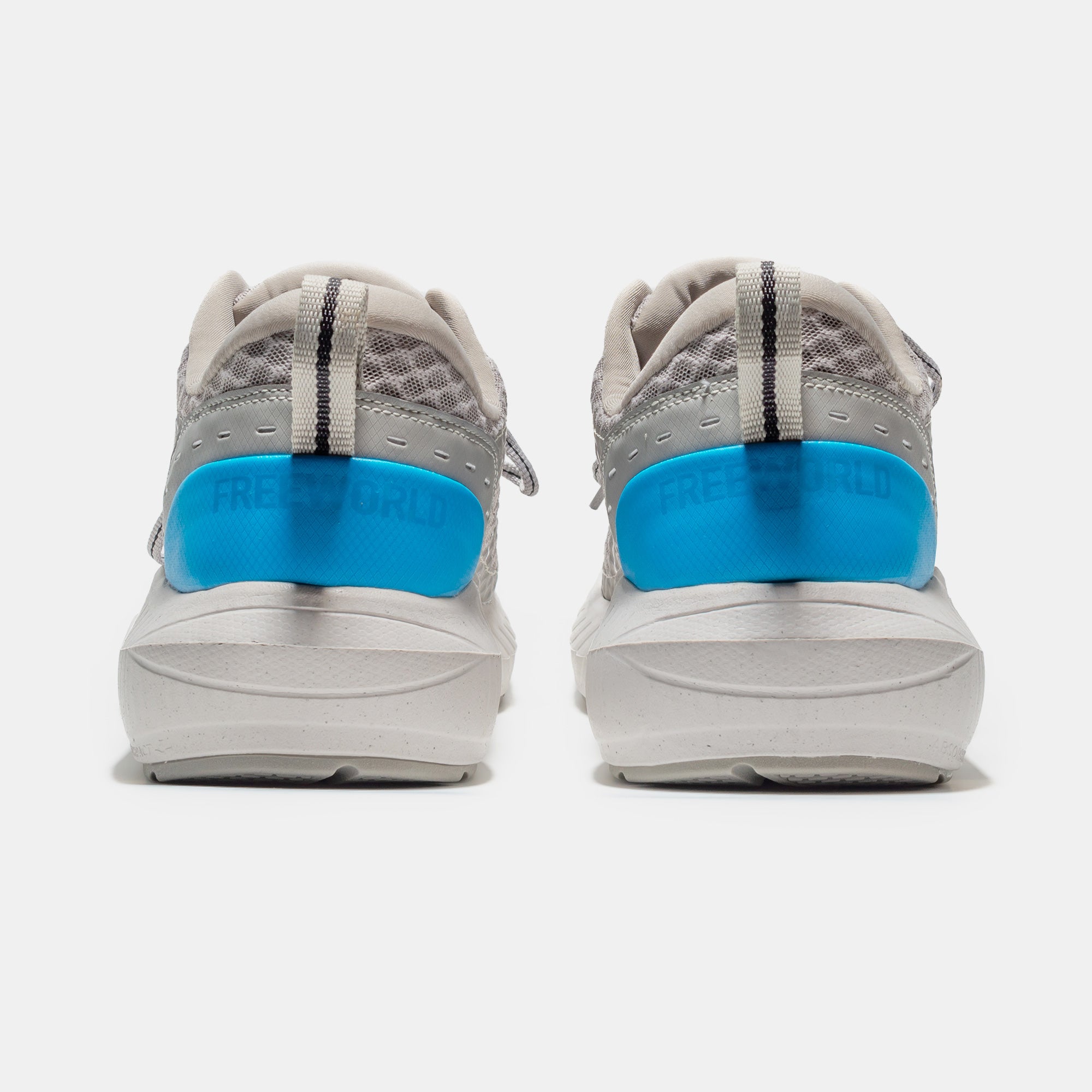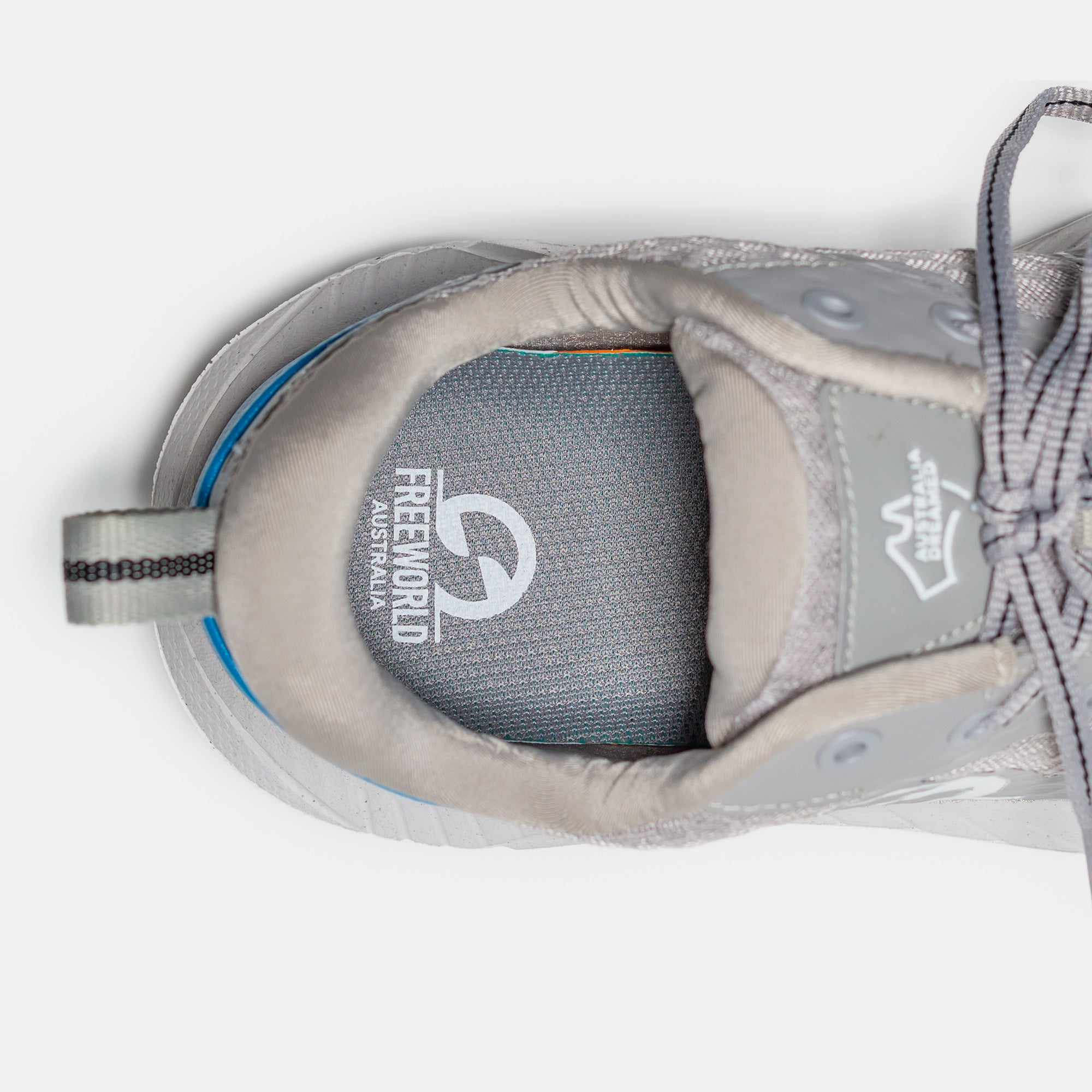 Order before 12pm weekdays and we'll ship it the same day!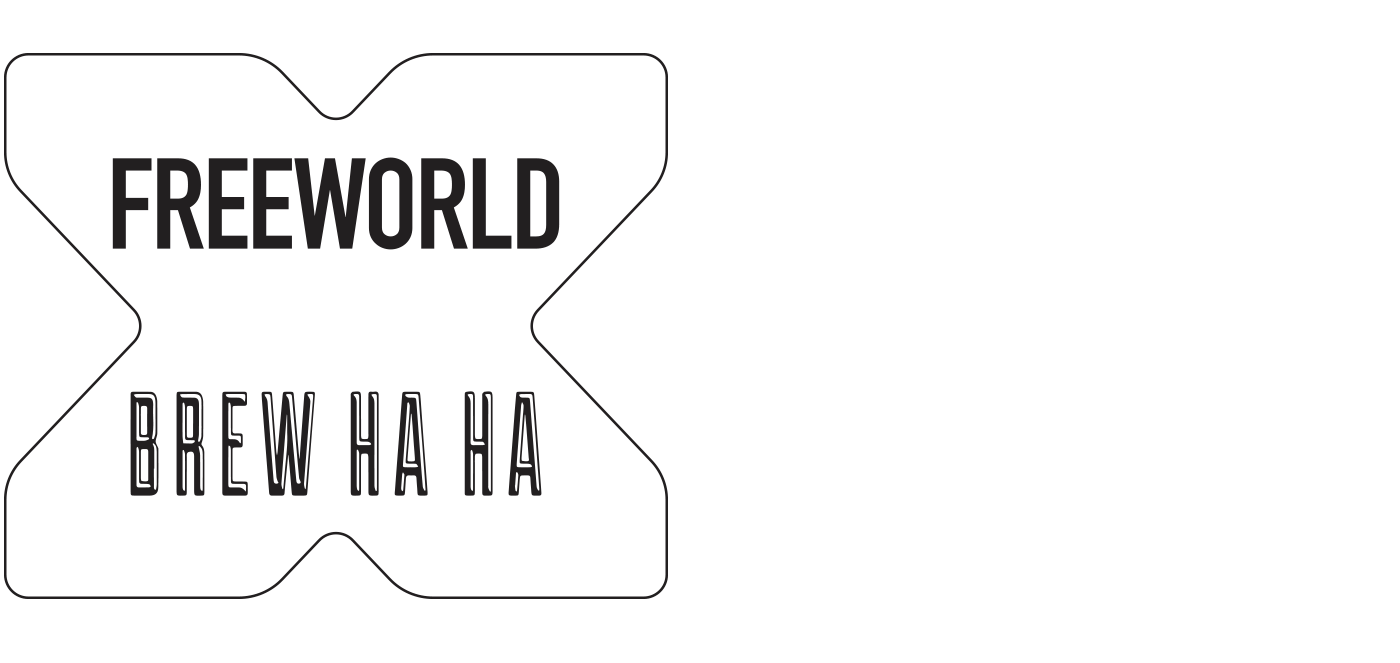 A CAFFEINE INFUSED COLLAB
Coffee in your shoes, coffee in your cup. FREEWORLD© has teamed up with BREW HAHA to create a signature brew and apparel capsule collection.
SHOP THE LOOK