Related stories
View all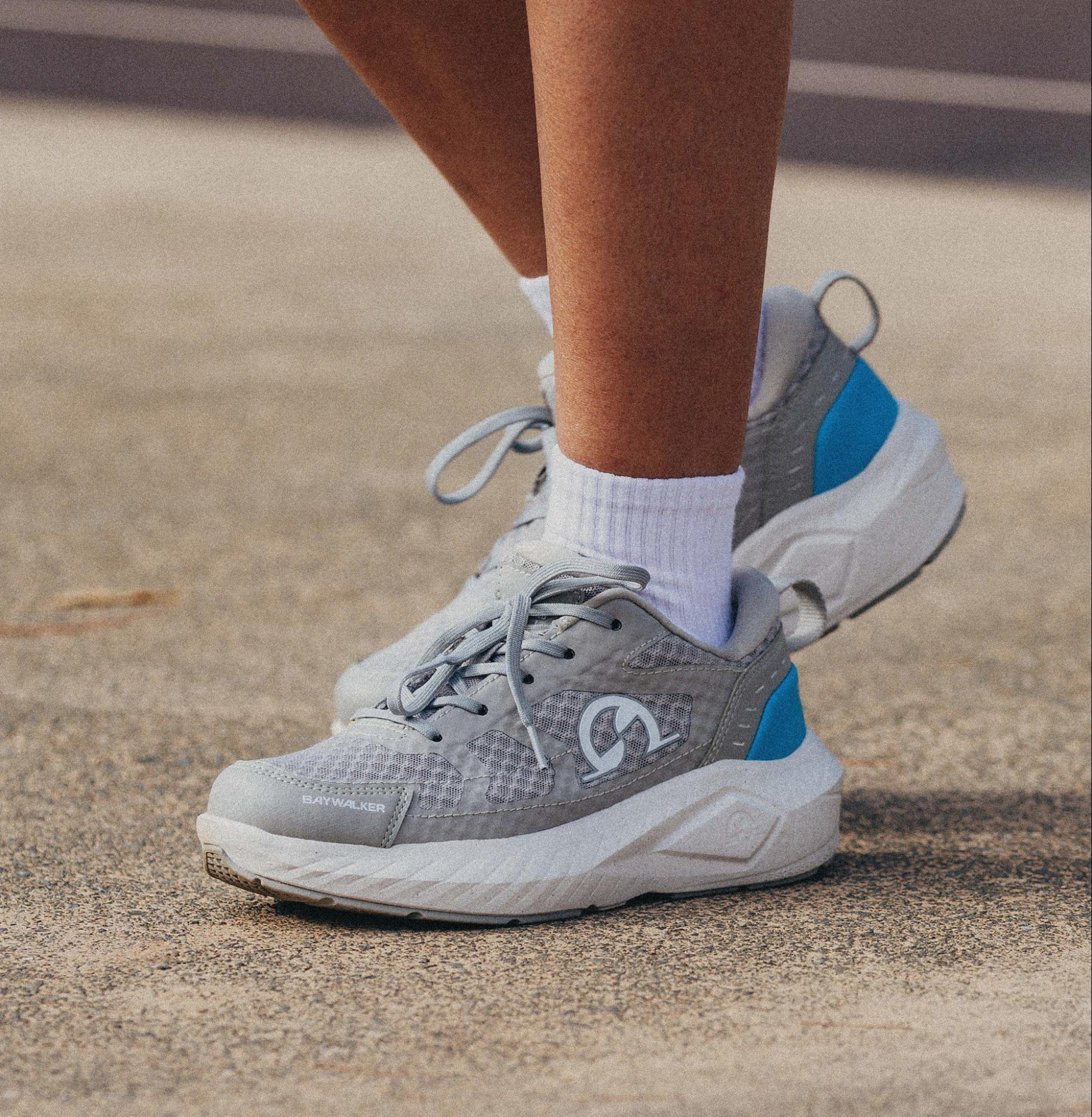 Discover the captivating journey of Freeworld in our latest YouTube video featuring Mike Todd. Unveiling the brand's humble beginnings and the inspiring story that sparked its creation, this video...
Within Our 'Sole': Freeworld's Sustainable Shoes
At Freeworld, designing sustainable shoes is not just a job or a one-time goal – it's a slow yet steady journey we actively choose to embark on. Our Brisbane, Sydney and Korea teams aren't afraid t...