Elanothene™
The unique, skin-soft material taking your feet's comfort and support to the next level.
Named after the traditional Australian First Nations name, 'Elanora' (meaning 'from the shore/sea'), Elanothene™ is a special mix of injection phylon cooked to a temperature that offers the most optimal comfort and durability.
Engineered Comfort
Specifically engineered to deliver therapeutic cushioning, Ethylene Vinyl Acetate (EVA) is a copolymer with excellent flexibility, clarity, and low-temperature toughness. Our proprietary Elanothene™ EVA compound offers optimal forefoot protection and stability during walking, comfort and recovery.
Walking
Elanothene™ provides a unique balance of firmness and cushioning to combine orthopedic support with the heel-to-toe impact absorption required for healthy, sustainable walking exercise.
Comfort
Elanothene™ compound's high density ensures optimum foot positioning and combats the fatigue that comes with long periods of standing and everyday strolling.
Recovery
With its skin-soft, lightweight feel, Elanothene™ provides the perfect foundation for your feet to rest and recover.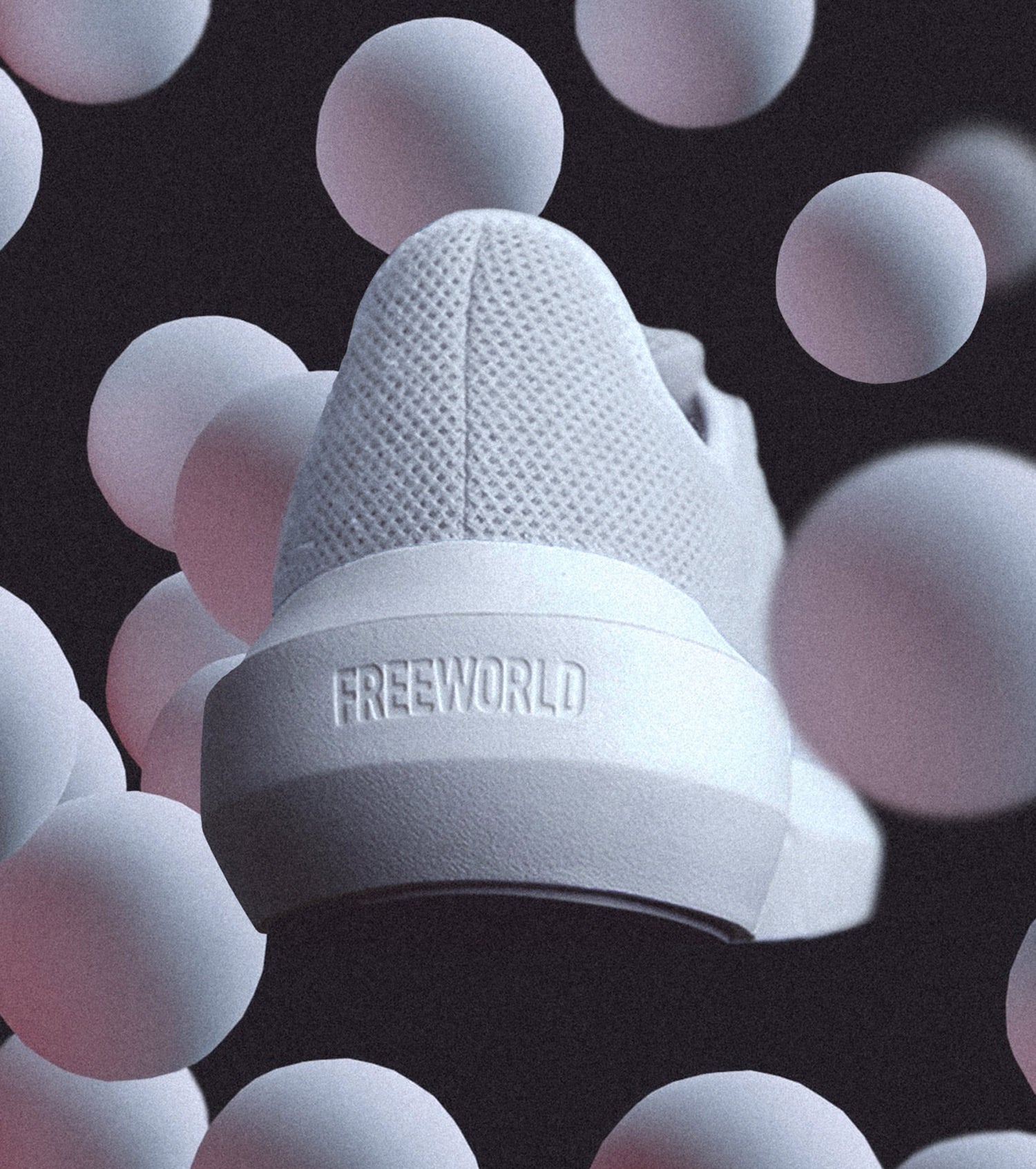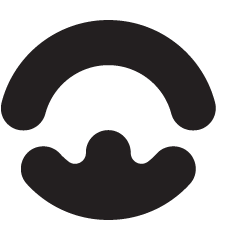 Elanothene™ Original
Our Original Elanothene™ blend is produced via a unique baking temperature, resulting in improved mechanical properties and thermal stability. This has made it the core material of our WALKING© and COMFORT© ranges: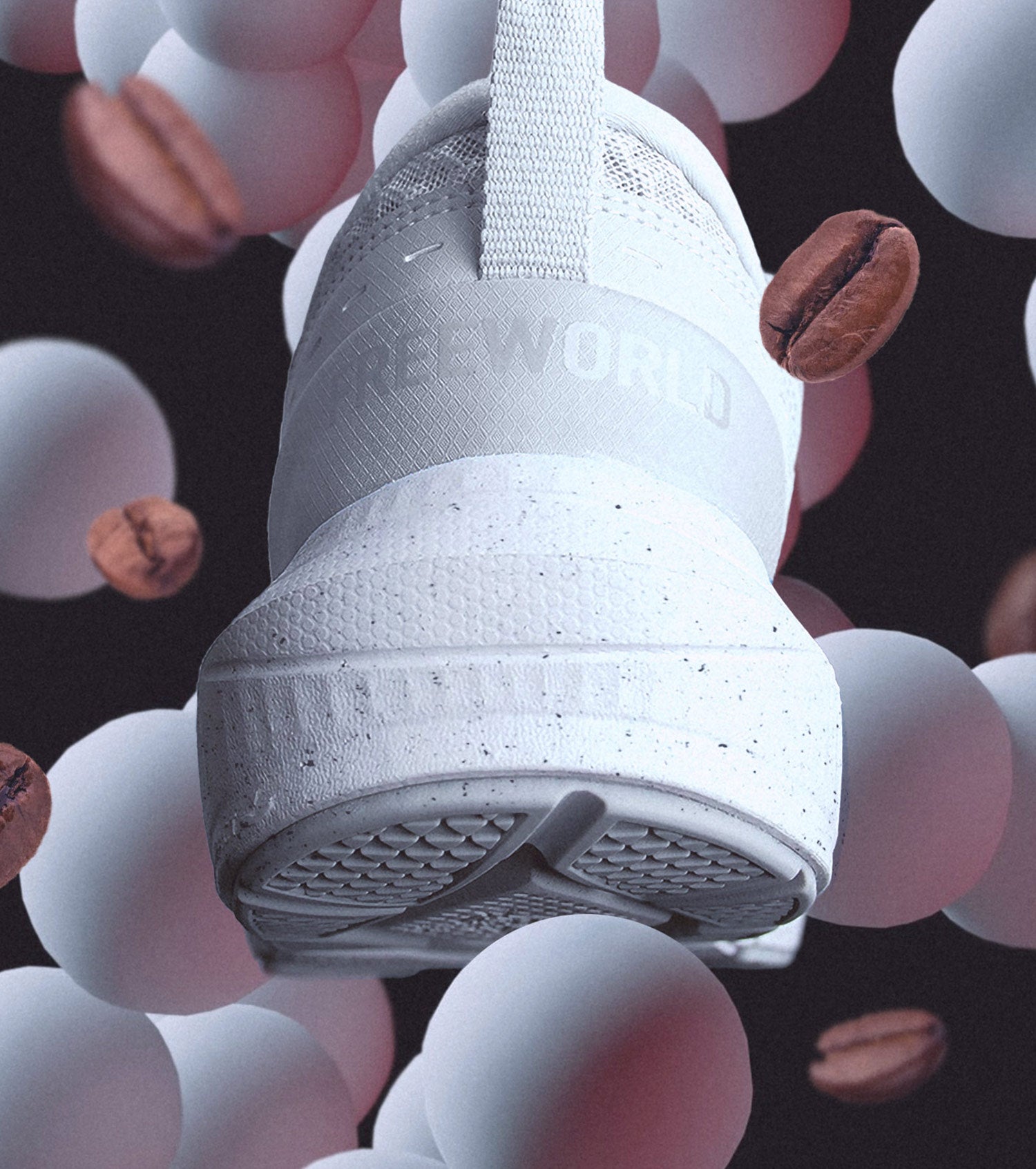 Elanothene+C™
Elanothene+C™ is ourproprietary blend of injection phylon infused with locally sourced coffee grinds. By injecting old, discarded coffee grinds into the high-density Elanothene™ midsole, we've boosted the durability and elasticity of the shoe – along with its sustainability!