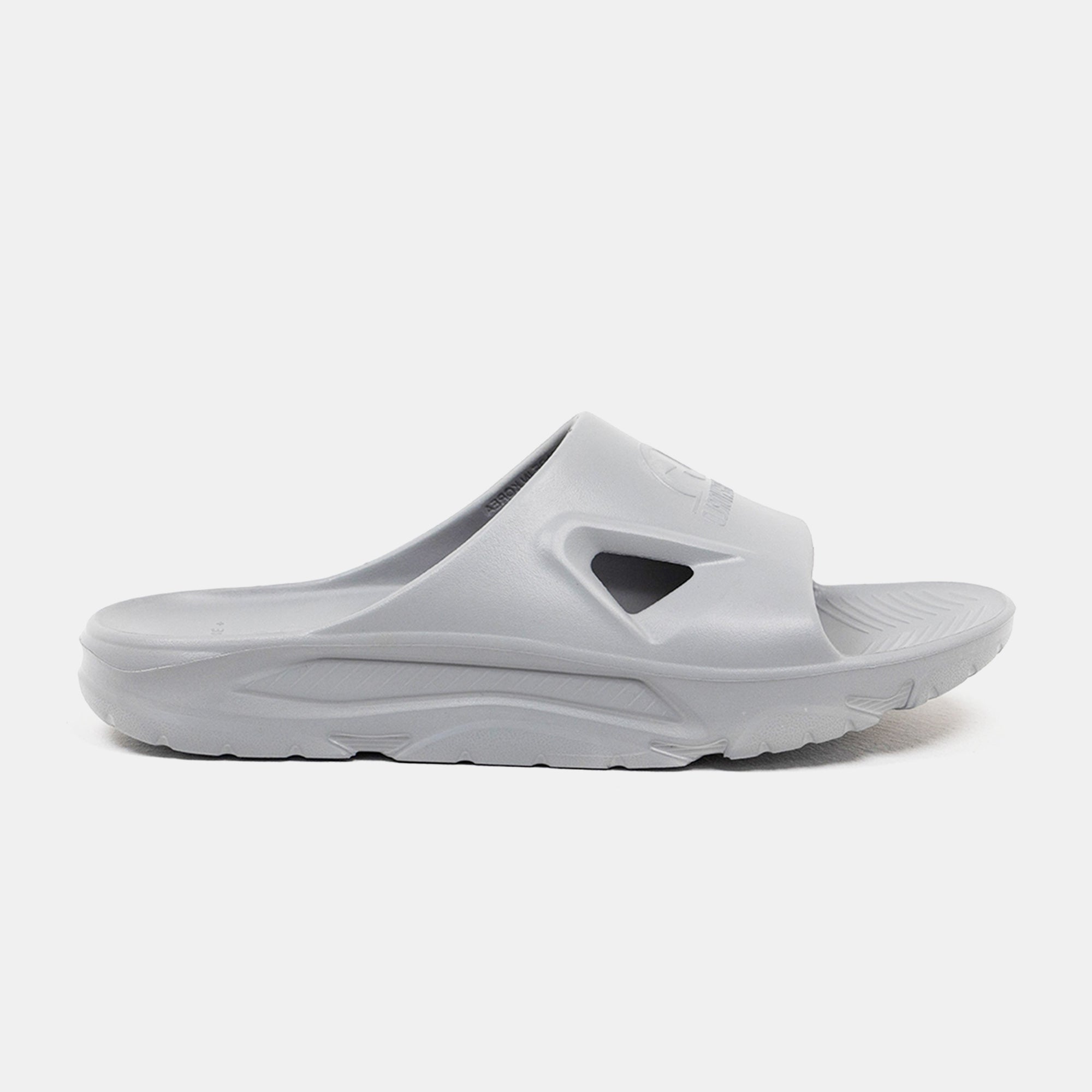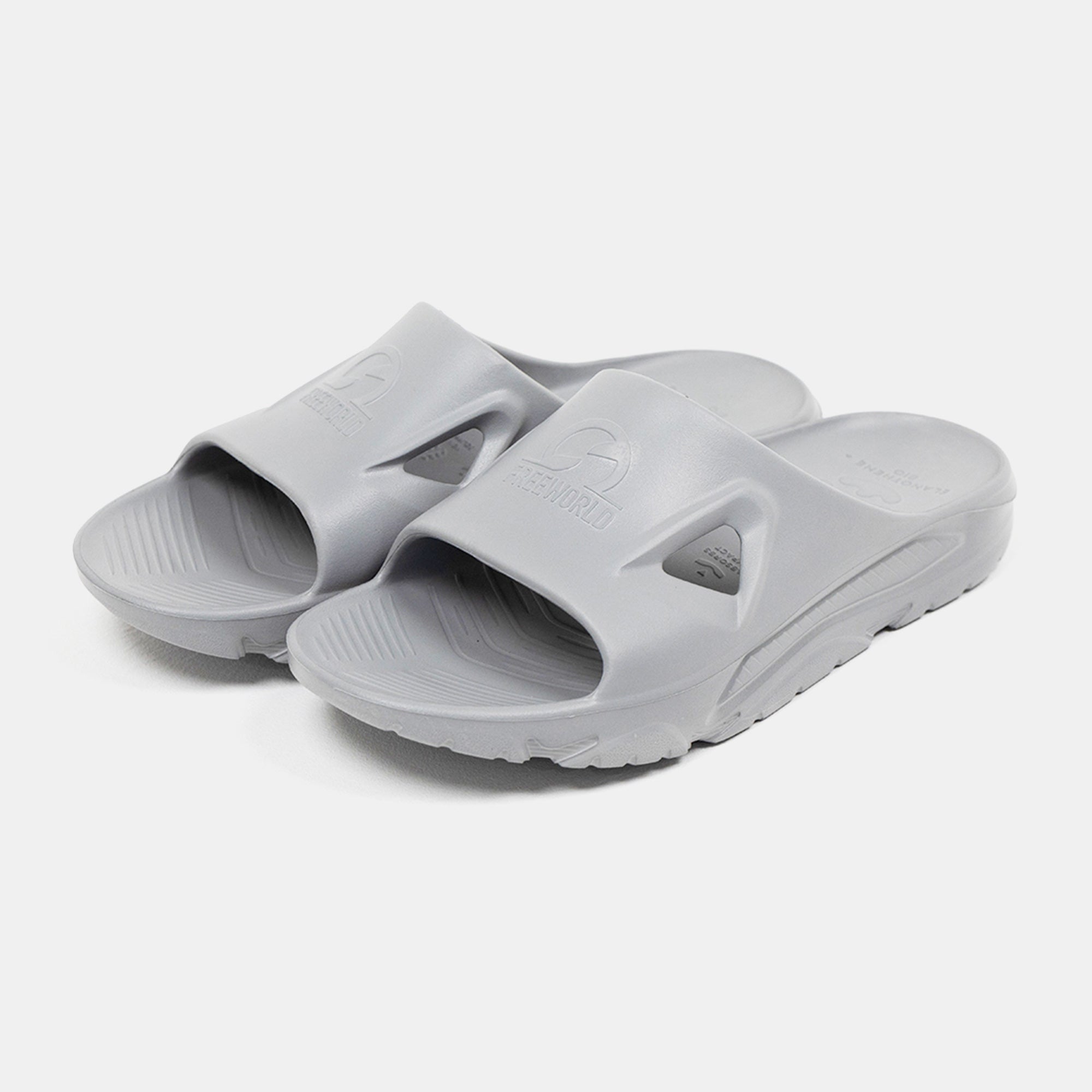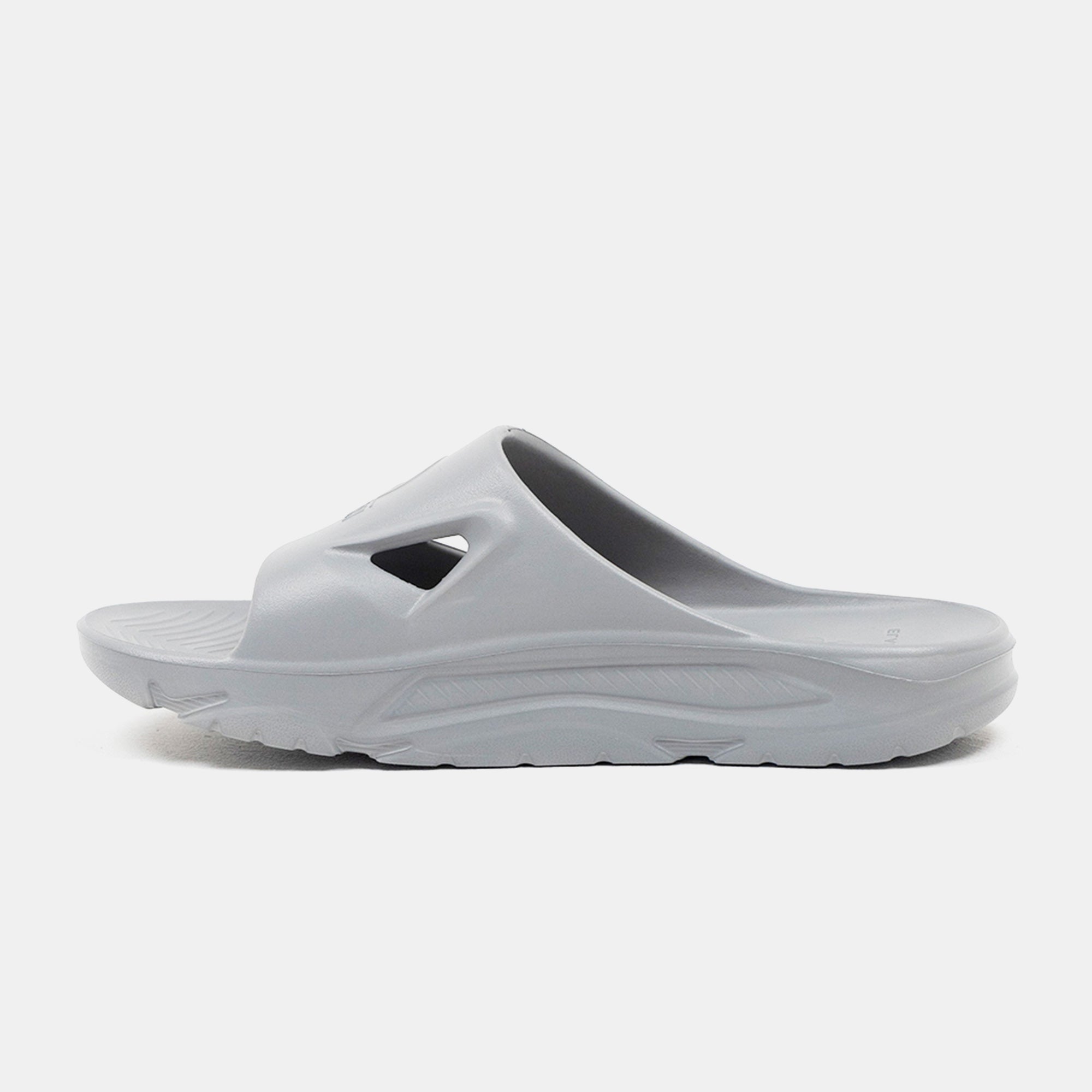 Bio-Slide - Light Grey
The BIO Slide is your new favourite gym buddy. With its unique blend of a soft, stable tread and our signature rocking stride, these slides are exactly what you need to recharge your feet after any kind of exercise. Whether it's a high-intensity cardio class or a heavy weight training session, the high-density, EVA sole features a strengthened base, providing extra durability and heel-strike cushioning well into your post-workout recovery.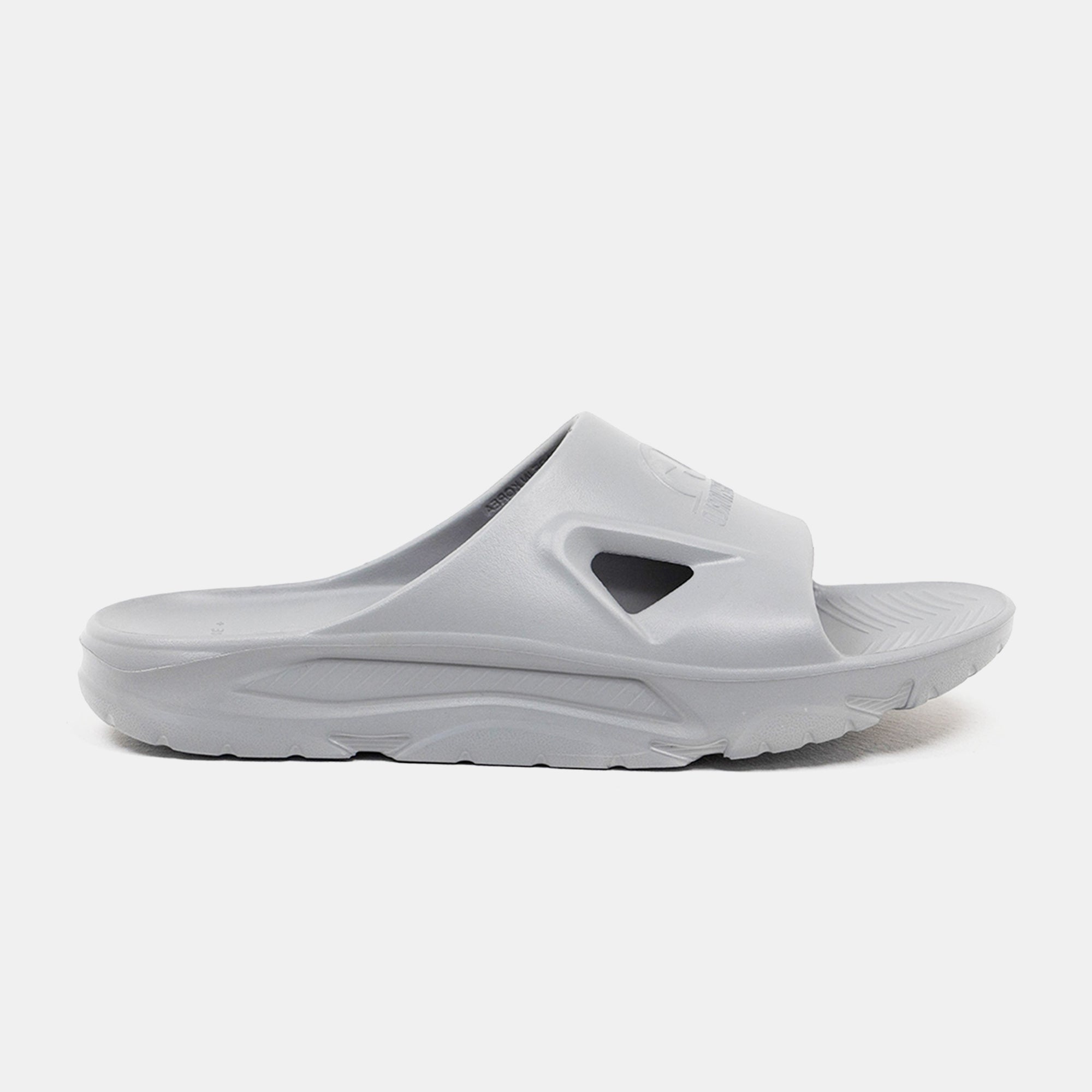 This product has no reviews yet.
Regular flip flops aren't doing your feet any favours. The BIO-Style range was created to restore your feet and keep them happy.
Designed for Recovery
Our ultra-soft yet ultra-supportive BIO-Style sandals provide superior structure, shock absorption and comfort.
Machine Washable
and odour resistant
Arch Support & Toe Protection
supports and protects the foot
Elanothene+C™ Rocking Sole
for Skin-Soft comfort & impact absorption
Massage Footbed
loosens & warms down muscles
Four-way Channel Outsole
distributes weight evenly reducing strain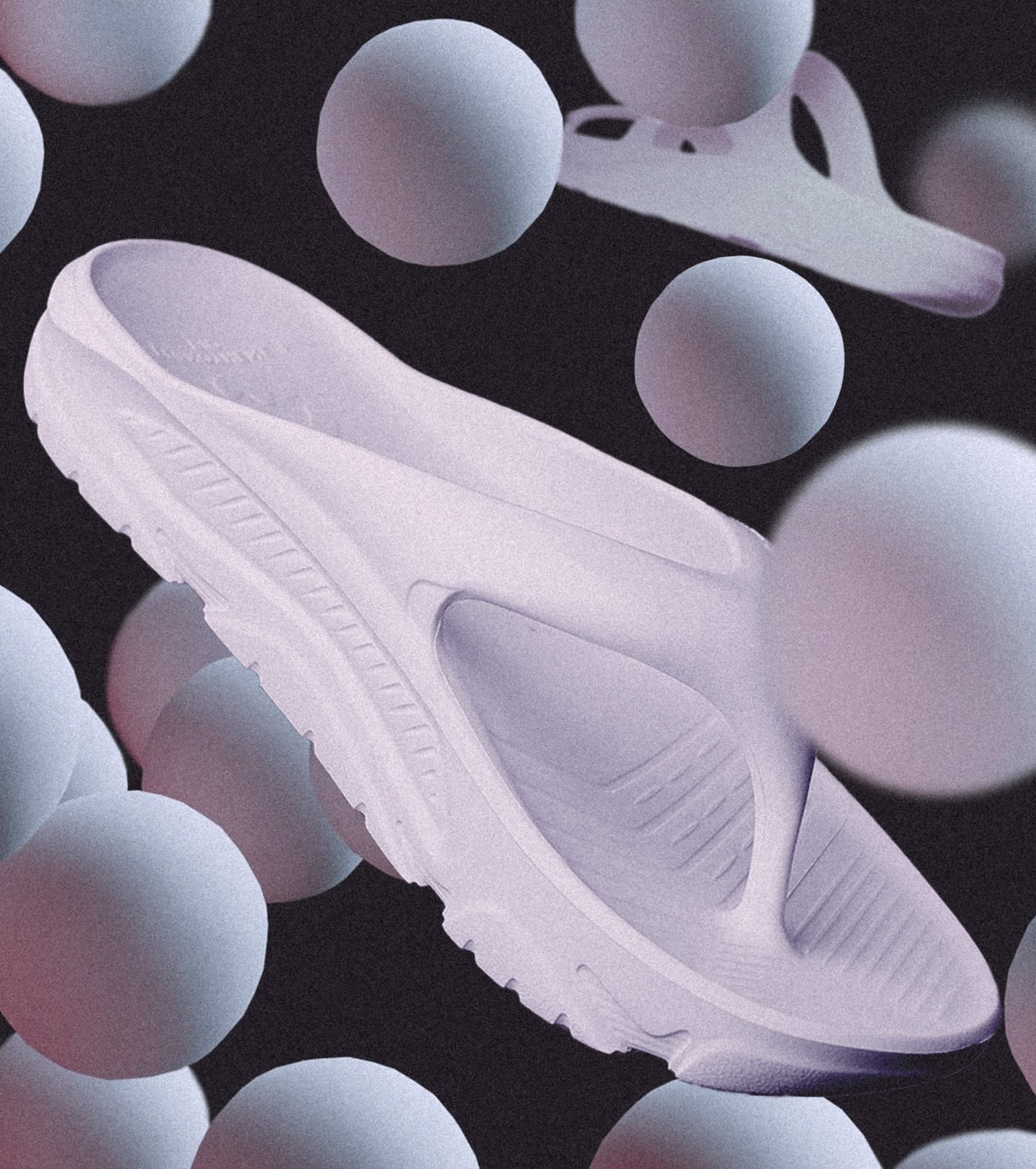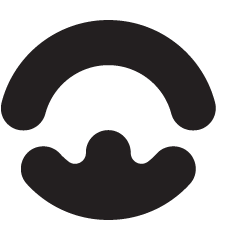 Built for Stability
Our entire RECOVERY© range is made from our skin-soft ElanotheneTM - ensuring maximum comfort and impact absorption.
REST. RELAX. REPAIR. RESTORE.